Is your network ready for a digital-first future?
Driving agility
Adapt to changing business needs
Hybrid working
Enable secure remote working
Enhance productivity
Optimise digital performance and user-experience
Gain insights
Real-time visibility into application and network performance
The future of connectivity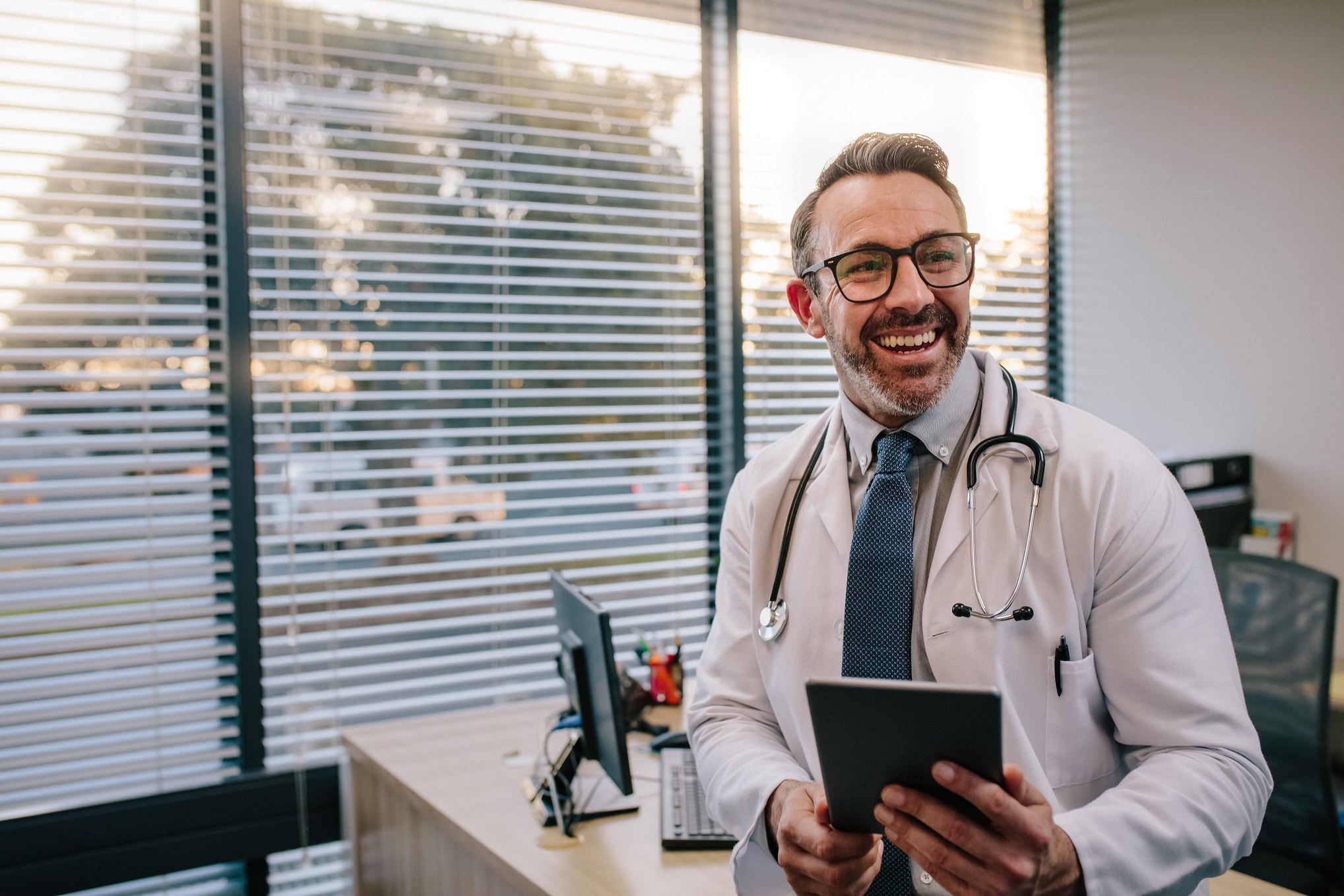 StarHealth Case Study: Transforming how healthcare is delivered
StarHealth is a provider of primary care services in Victoria, Australia. To provide health and wellbeing for all, when and where needed instead of onsite from their healthcare centres, Logicalis deployed a Intelligent Connectivity solution. This enables them to focus on running the business and responding quickly to the needs of the patients.
Find out more
Download our eBook and explore the ways CIOs can reclaim the traveller spirit on their transformation journey and leverage Intelligent Connectivity solutions to reach their destination successfully.
Thriving in a digital-first world starts with a smarter connectivity
Intelligent Connectivity provides an agile network for your cloud journey that allows you to quickly adapt to business needs and gain insights to deliver a predictable digital performance and user-experience
Navigate an ever-evolving market and turn uncertainty into success. 
Get in contact with us today.