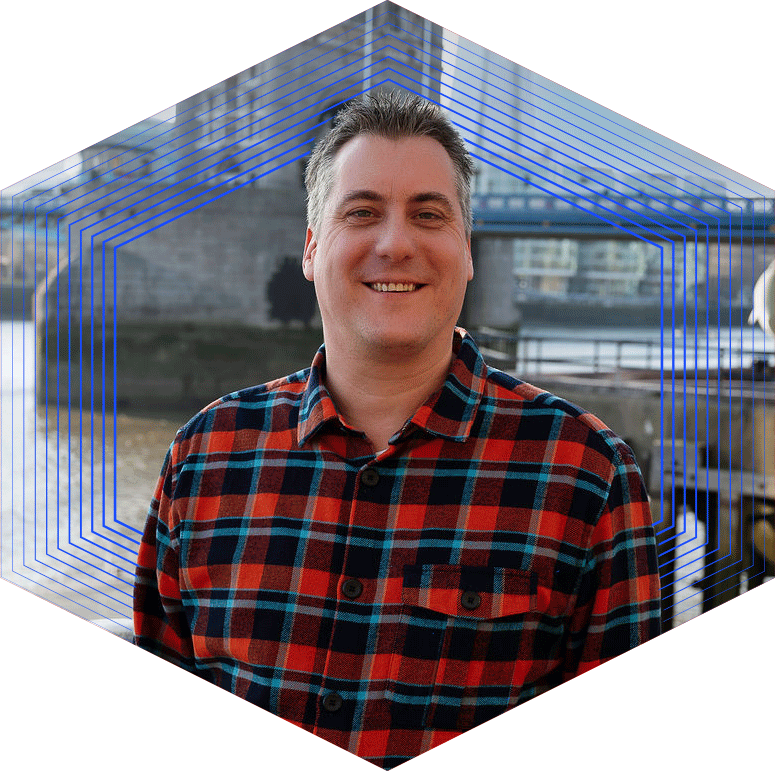 Alex Louth - UK&I CEO
Alex has spent more than 20 years in the IT channel, amassing a great depth of experience and knowledge in leading services focused businesses to deliver transformational solutions for customers.

Having worked in both start-ups and more established global businesses, Alex owned e-DBA, a company specialising in Oracle software, hardware, managed and professional service. This business, which became Red Stack Tech in 2015 following a merger with 3sixty-analytics and the acquisition of Polish Oracle Partner, Gridwise, won several notable Oracle awards, including Oracle Partner of the Year 2010, 2011 & 2013 and UK, EMEA & Global Oracle Engineered Systems Partner of the Year 2014.

Red Stack Tech was acquired by Data Intensity, a multi-cloud managed services provider, in 2016 and Alex spent the following 2.5 years as International General Manager, integrating and growing the two businesses and leading go-to-market strategies across Europe and Asia Pacific.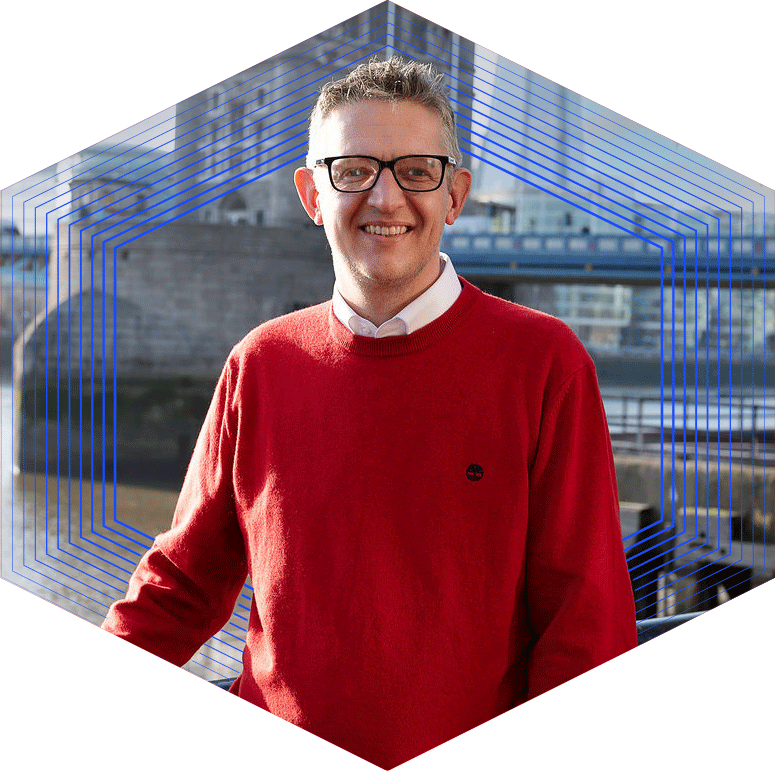 Mark Benson - UK&I CTO
Mark has been in the industry for over 20 years and has been with Logicalis for 18 months. Mark has held various roles in his career, but prior to joining Logicalis he was the Director of Marketing and Alliances for Roc Technologies. Mark is responsible for the go to market strategy for the UK&I business and developing regional solutions for the UK& I business. Mark also sits on the STAC (Solutions Technology Advisory Council) within Logicalis and provides input into the global GTM strategy along with a number of other CTO's across the globe.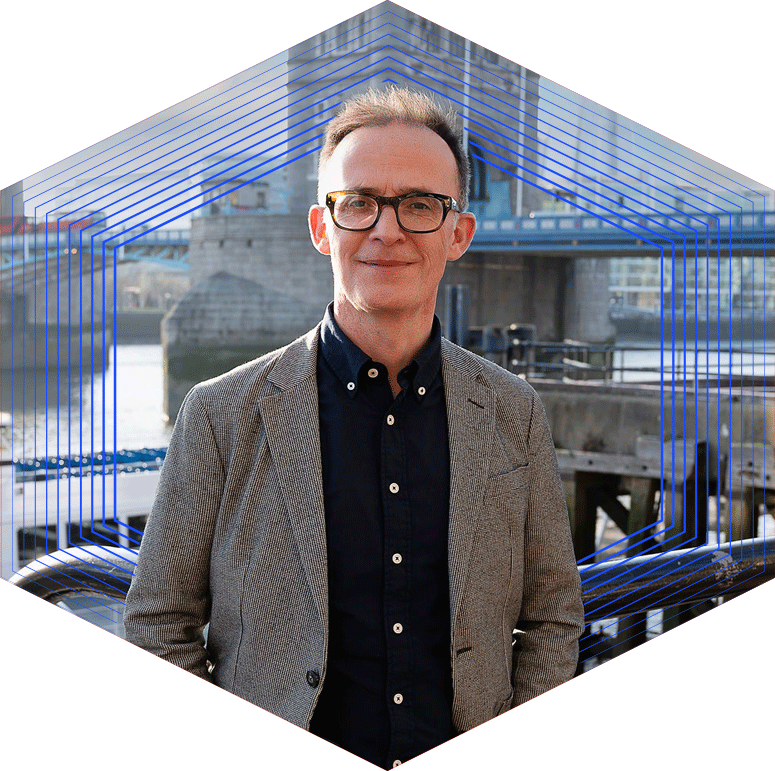 Paul Stapley - UK&I Practices & Portfolio Director
Paul joined Logicalis in 2020 to lead our Hybrid Multi-Cloud Practice in the UK, and from 2022 became the Practices and Portfolio Director for UK&I. Prior to joining Logicalis, in 2014, Paul became the founder employee and Managing Director of the UK business for a European Public Cloud MSP where he was responsible for sales, delivery and partner management.

Prior to that Paul spent almost 20 years working for BT, Tandberg Television and Ericsson, holding a number of business development and sales roles in the UK and Western Europe, predominantly in the media and broadcast industry focusing on video and data transmission infrastructure services.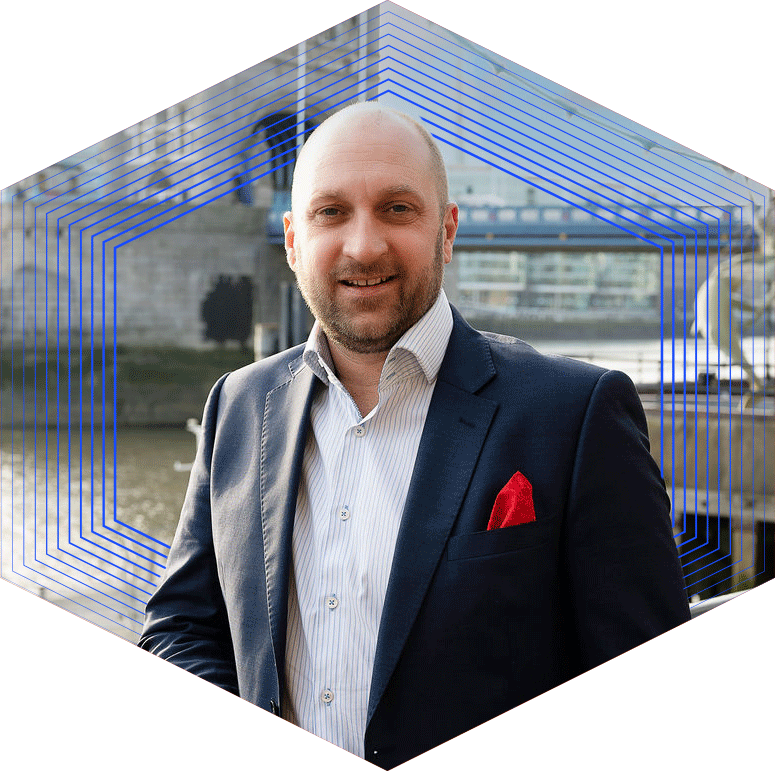 Patrick Jordan - UK&I Chief Revenue Officer
With over 25 years' experience in the ICT sector, Patrick has held a number of senior leadership position across Sales and Operations. Patrick has worked in multiples areas of the business, from account management to building and leading teams to Sales leadership, developing the strategy and delivering sustainable growth.

For the last 4 years, Patrick as Logicalis Group VP, led the International Sales business globally supporting global operations and clients around the world. Patrick now returns to the UK&I region as Chief Revenue Officer focused on leading Logicalis' revenue operations and teams to deliver on the vision and strategy. With a passion for helping clients solve their business problems, Patrick's ethos is to work closely with his teams, clients and vendors bring best of breed lifecycle solutions to the market.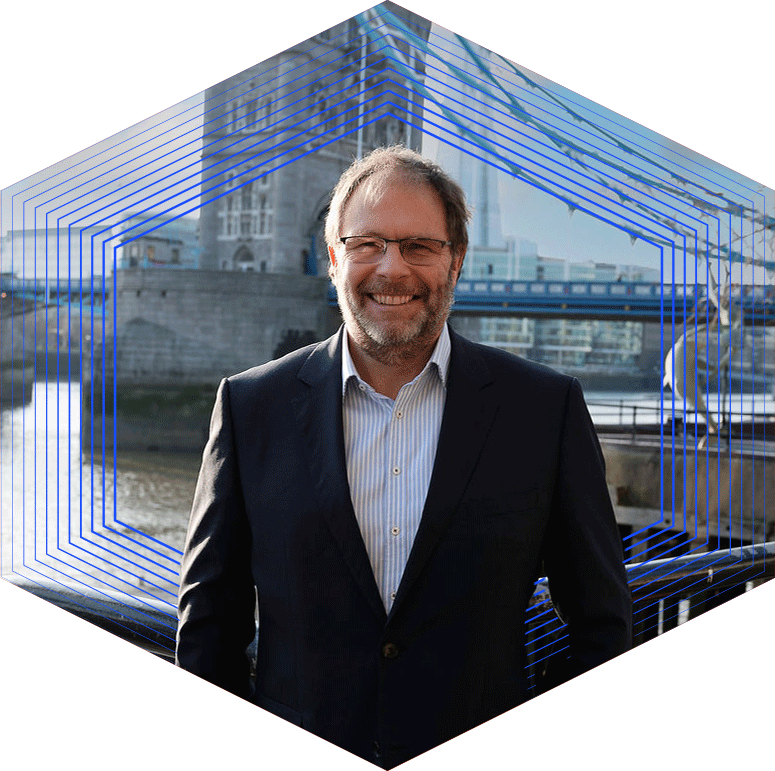 Jon Crichard - Channel Islands Operations Director
After completing a Mechanical and Production Engineering degree at the University of Wales, Jon initially started working as a Junior Fabrication Engineer in Queensland, Australia. On returning to the UK, he trained and qualified as a Chartered Accountant with Price Waterhouse. Jon then moved to Jersey in the Channel Islands in 1989 where he joined CSL as a Financial Controller.

Jon was promoted to Financial Director in 1991, and three years later became the Managing Director where he oversaw the growth of the organisation for over 30 years, through several changes of ownership including Logicalis Group in 2013. When Logicalis Channel Islands, Ireland and United Kingdom businesses merged in 2021, Jon became part of the Regional Management Team, overseeing the Channel Islands business and has an active executive sales role in some of our largest clients.

Carly Hilling - Chief People Officer
Carly joined Logicalis in early 2022, bringing almost 20 years of experience in HR and legal services. Having held several senior roles in previous companies, Carly is passionate about driving business success through its people and providing support across the entire organisation.

Carly leads the HR team for the UK&I, ensuring that our organisation's values are reflected in our strategic decisions and ultimately reflected in our company culture.
Navigate an ever-evolving market and turn uncertainty into success. 
Get in contact with us today.