Data-driven innovation
Oracle provides an agile technology platform for enabling data-driven innovation and deeper experiences with digital trust
40+ years of customers
Oracle is trusted by over 400,000 customers globally, and has been at the heart of the data centre – and now cloud – for over 40 years.
Our Specialisations include
Oracle Database, Oracle Engineered Systems, Oracle SPARC Systems, Oracle Storage and Oracle Cloud
Logicalis and Oracle Video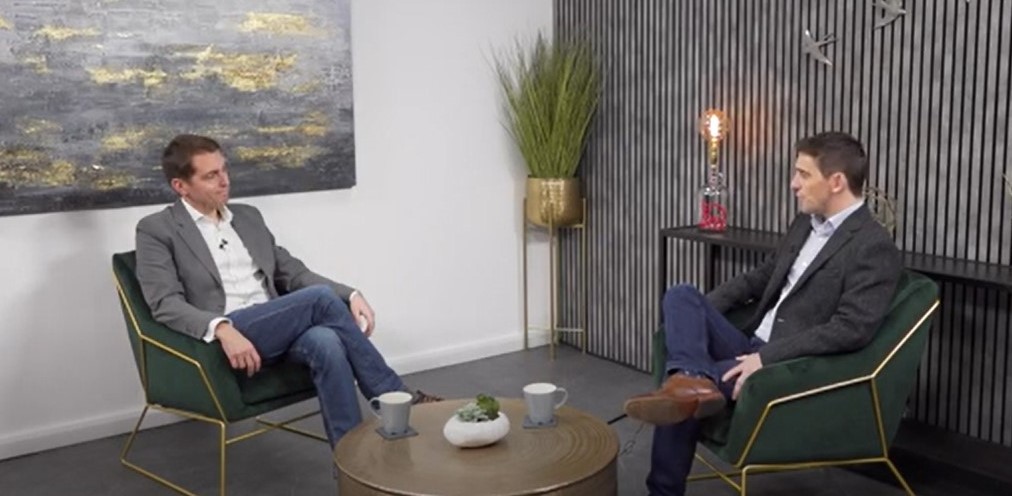 Hybrid Cloud World Fireside Chat
Discover how Oracle and Logicalis can help your organisation in the Hybrid Cloud world by watching our video on-demand today. You can hear about the key takeaways from Oracle Cloud World, how Logicalis can modernise your data centre, the current skills gap and more!
Learn more
Navigate an ever-evolving market and turn uncertainty into success. 
Get in contact with us today.